May 18, 2013 in Movie Cards, music
I have never  got a chance to learn and try ballet in my life. It's very expensive for me and with our financial situation before, i don't know if my grand mother could afford to sent me to a ballet school even i have the talent.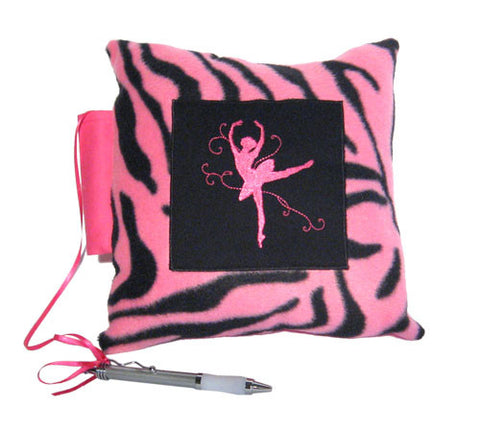 But lacking with talent and interest,  i still love to see ballet recital and checking out the beautiful performances of prima ballerina of our days.  Just seeing how graceful they are, you would definitely want to join them on the stage.
That's why when my little Peachy shows her interest to know how to dance the ballet , i thought it would be very perfect for her since hubby's mother offered to teach her for free.  She was once a ballerina on her younger age and even this time, she dances once in a while when there's a performance in their school.  With her teaching my adorable daughter, i really looked forward on the day that i can see her dancing on a live performance.  I can't wait to shop for some recital gift ideas which i think she would really love to have.